Over the past few weeks,LXSHOW,one of the leading Chinese manufacturers of laser cutting systems,has frequently invited customers to visit us and also came to their countries to visit them.So far,we have paid a short visit to customers in Russia as we visited the Fastenex 2023 exhibition on October 8.Last week, our sales personnel Mike and Leo wrapped up a 20-day customer visit to Vietnam.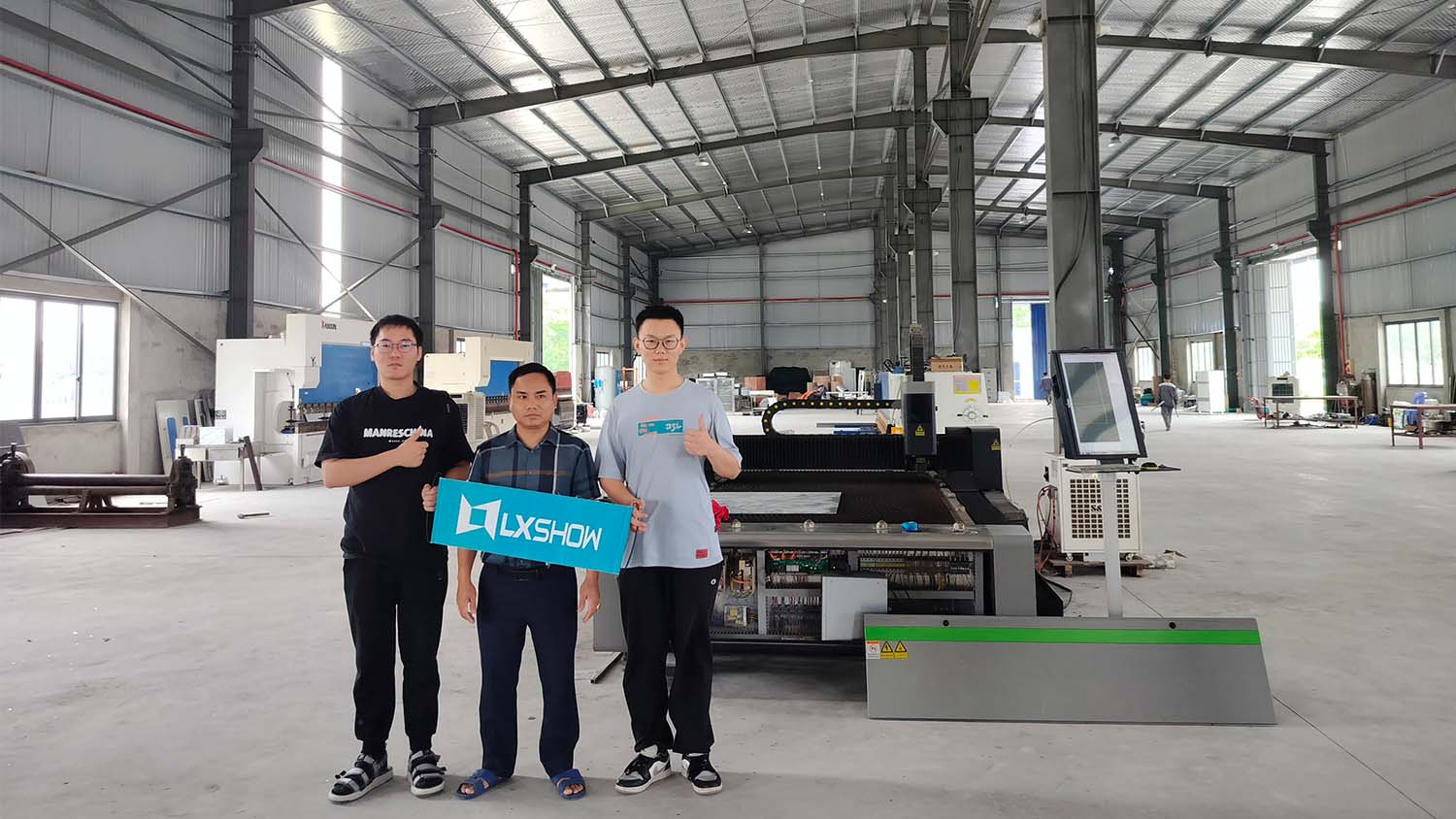 LXSHOW,as a Chinese Manufacturer of Laser Cutting Systems,Values Customer Visits
As a leading manufacturer of laser cutting systems in China,LXSHOW needs to maintain a good relationship with customers.Through face-to-face meetings,we usually ask them questions about their experience with our machines.And,most customers are happy to give their feedback.They will tell you your concerns and complaints after they use the machine and they will feel appreciated by their manufacturers.If you want your customers to feel valued by their manufacturers,there is no better way than visiting them on a regular basis.
For LXSHOW technical team,coming a long way to customers' countries to offer door-to-door services will help to solve their issues involving maintenance,training and debugging.In addition to the door-to-door service,also included into LXSHOW's technical support portfolio are a 3-year warranty and lifetime services.For example,last month,our after-sales specialists Andy and Will went to Lebanon and Tunisia to offer on-site training for customers.
For sales team, salespeople also need to visit their customers for a better customer relationship.These in-person meetings,in fact,gave a great opportunity to build trust with your customers and retain them.
For LXSHOW itself,maintaining a good relationship will help us to stand out among other manufacturers of laser cutting systems on the market.Through interactions,you can know what customers are thinking about other manufacturers in order to help us adjust our business strategy.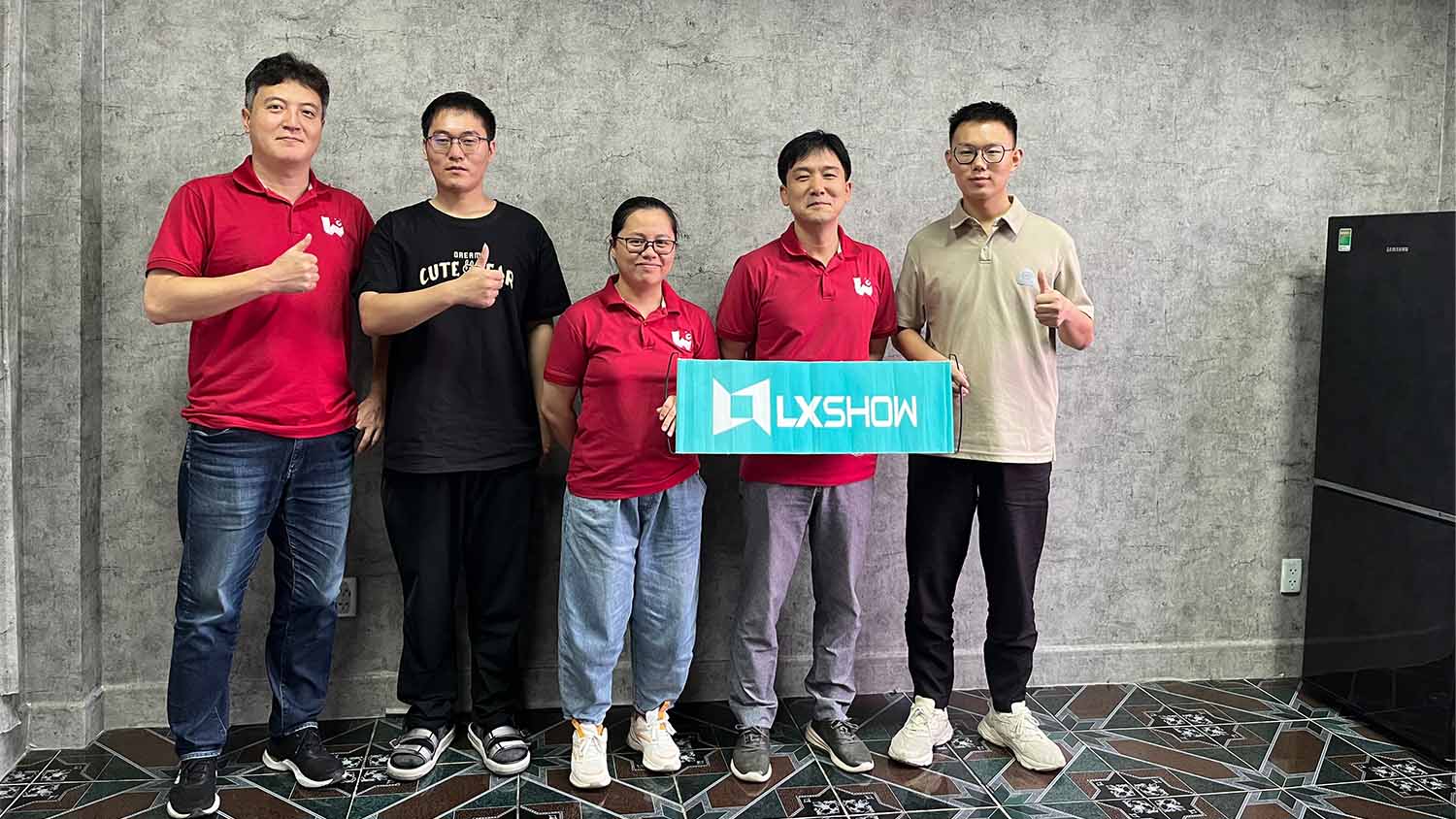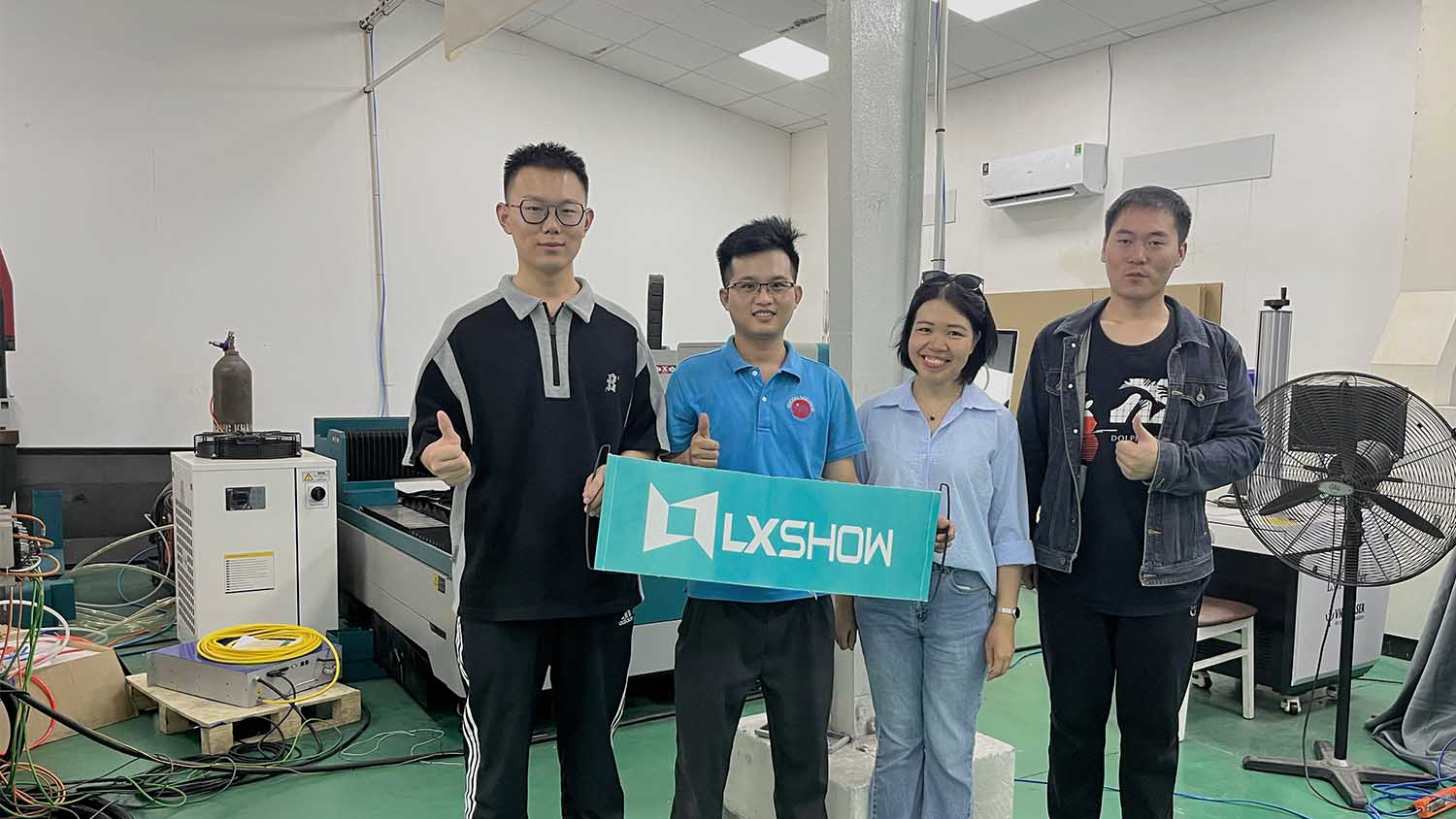 A Comprehensive Guide to LXSHOW Laser Cutting Systems
1.Laser Cut Tube Machines:
LXSHOW laser cut tube machines have been built to meet the tube cutting demands of various businesses.They can find applications in industries that produce tubular structured products, like fitness equipment and kitchenware manufacturing.The advanced configurations include pneumatic chucks with larger clamping range and strength,dual-use function for tube and plate cutting,and automated feature of loading and unloading.
LXSHOW dual-purpose laser cutting machines are designed with hybrid feature,integrating both plate and tube cutting functions into one machine to meet the unique needs of customers.This innovative,hybrid model is more cost-efficient than generic type with seperate functions due to saved budget and space.
2.Laser cut Sheet Metal Machines:
LXSHOW laser cut sheet metal machines are a combination of efficiency and precision.They offer a larger working area and a higher repeated positioning accuracy.The larger working area meets the industrial needs for processing large-sized objects. The enclosure design gives a great choice for those who are looking for eco-efficiency.Laser cut sheet metal machines with an enclosure structure can give a maximum safety since they can protect operators and environment from the smoke and gas generated by the laser cutting process.The plate changer offers greater efficiency by reducing downtime and increasing productivity as two working pallets can be switched within 15 seconds.
Both metal sheet and tube cutting machines developed and manufactured by LXSHOW are protected by LXSHOW 's professional technical support,including lifetime service,training and warranty.With this guarantee,these machines will give you a cost-efficient investment in the long run.
If you are looking for laser cutting systems combining efficiency,precision and safety,contact us to get a price list or visit our website to find more.Our salespeople will help you to find the right machine to meet your laser cutting needs.
Besides,LXSHOW also provides other machining technology in its innovative portfolio,including CNC bending and shearing machines.If you need more,feel free to contact us and we will offer the best laser cutting machine prices for you.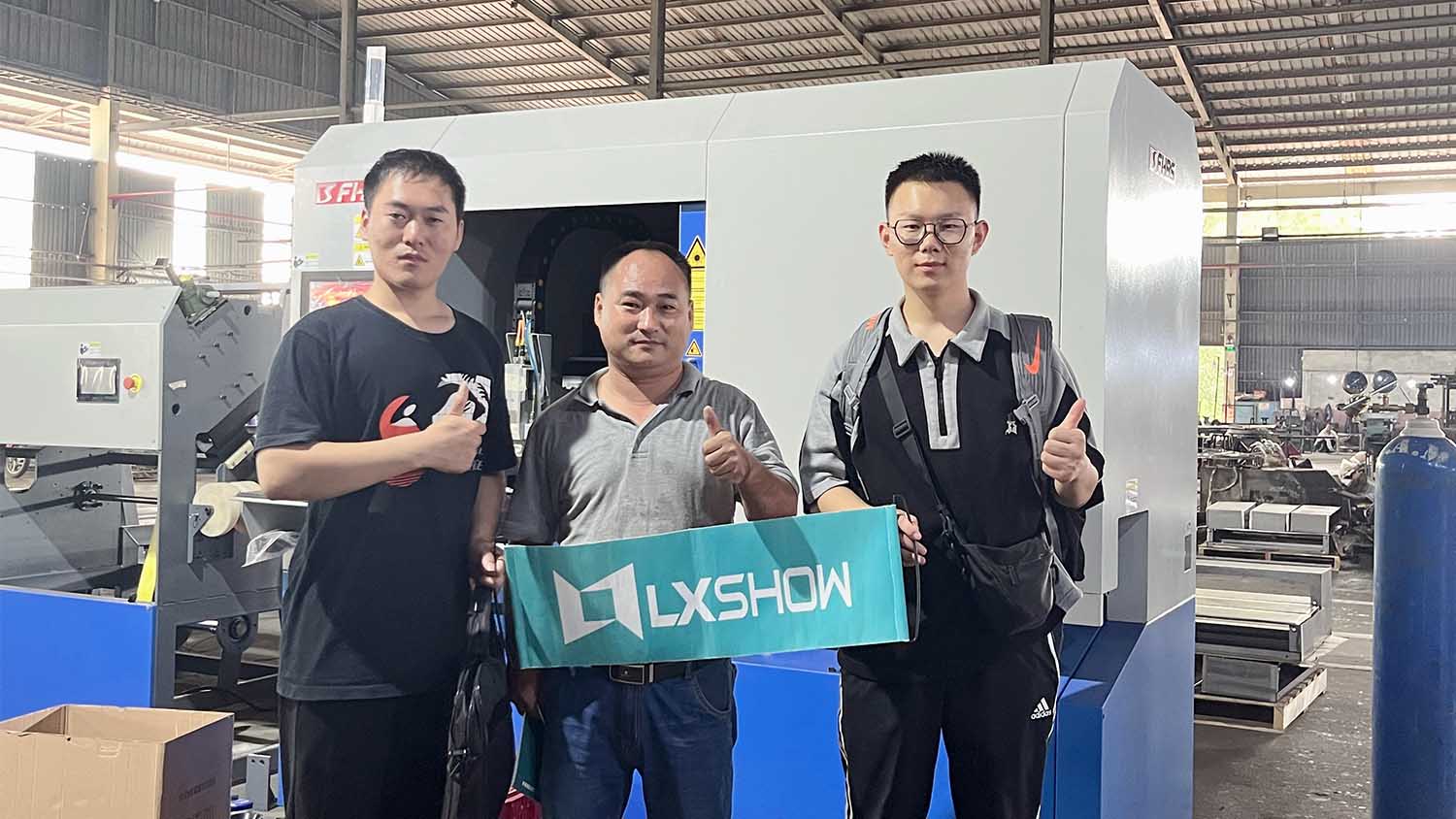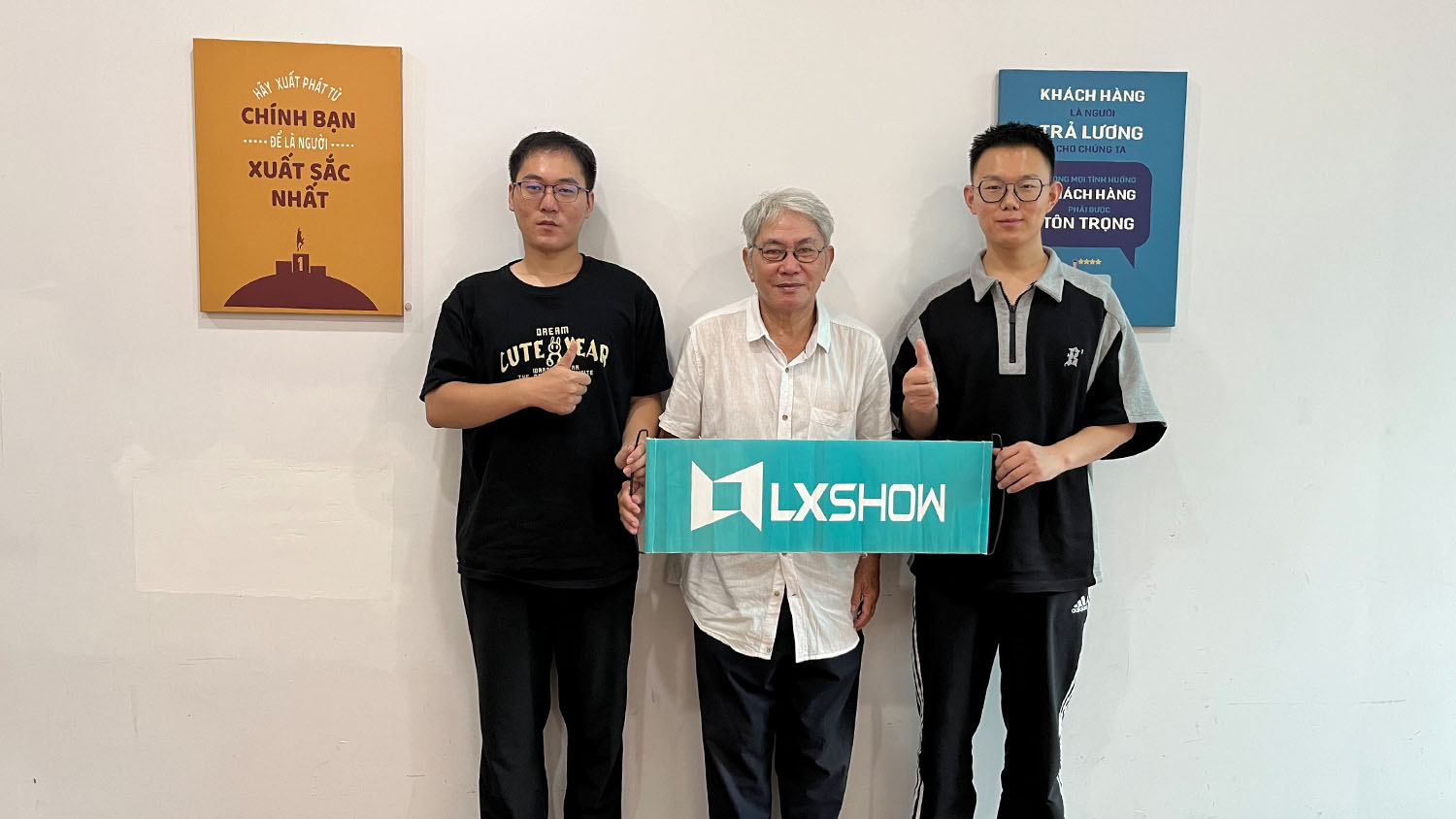 ---
Post time: Oct-31-2023