LXSHOW Conducted Regular Customer Visits as One of the Leading Laser Cutting Manufacturers
Not just speed,precision and productivity that LXSHOW provide to their customers through our precision laser cut machines,LXSHOW is committed to offering the most efficient and effective services and technical support for enhanced customer experience.
Customers,in turn,are not only looking for quality products but also for excellent experiences.They want to feel valued by the brands that they are investing in.Conducting customer visits is a good way to demonstrate how you value and care them and promote your brand reputation.Meeting them online or face to face creates opportunities for customers to give feedback and ask questions.
LXSHOW,as one of the leading laser cutting manufacturers in China,always understands what customers need and responds to them.Responding to their needs and feedback offers the best customer experience and increases brand reputation.
Interating with customers is the most effective and efficient way to get to know them and make them feel appreciated.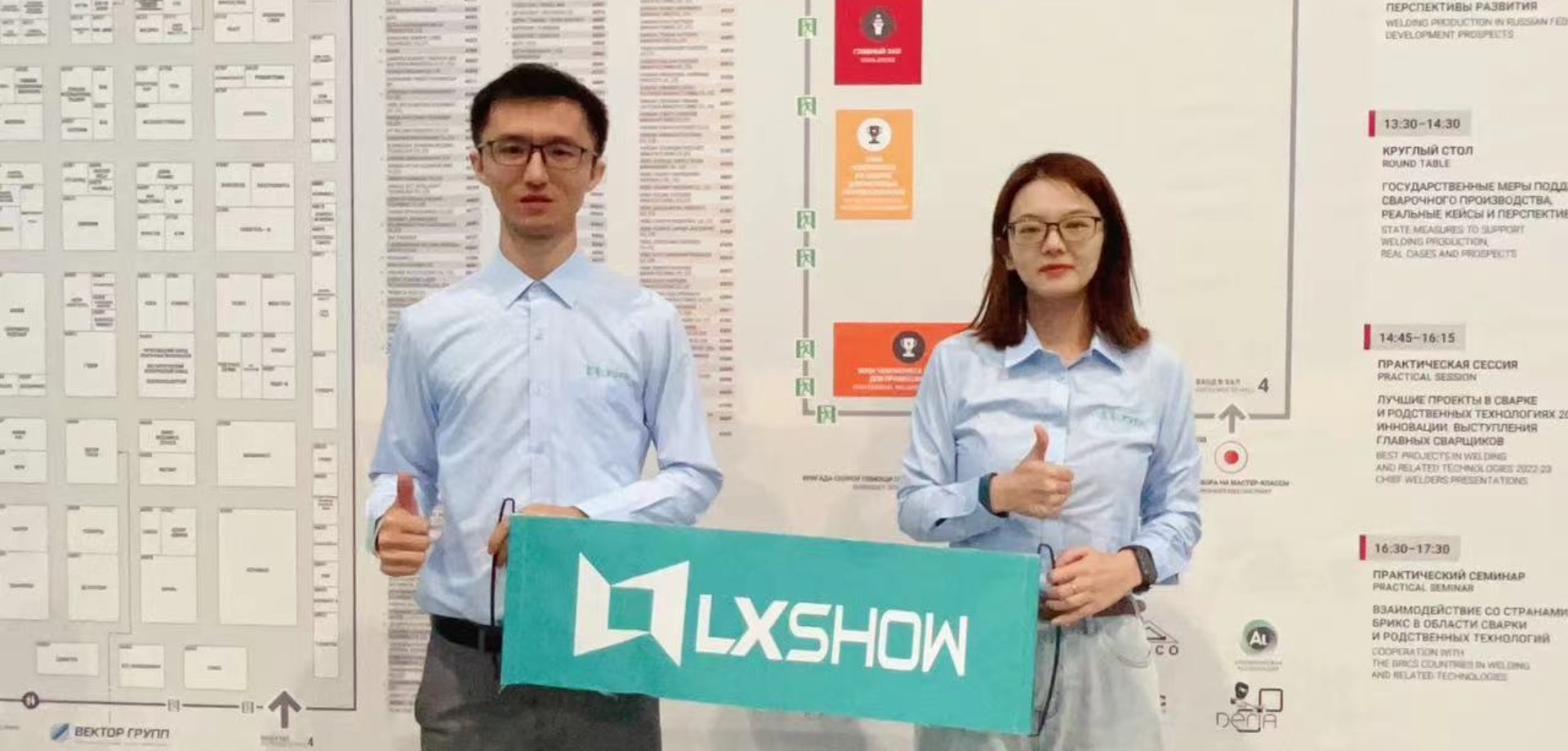 LXSHOW Technical Support:All You Need to Know
Whoever invested in LXSHOW feel valued by the services and suport,including tailored,door-to-door service,regular visits,3-year warranty and personalized training.The tailored, door-to-door services will respond to their needs and help to resolve their problems.Regular visits demonstrate our commitment to offering lifetime services to customers.The warranty is necessary after customers make a purchase,covering replacement, repair and maintenance.Personalized training can be carried out online or on-site,suitable for those who find it difficult dealing with precision laser cut machines.LXSHOW provides on-site installation and training for each machine purchase.With our well-trained technician team,the on-site training will be conducted to cater to your needs.The training program covers safety precautions and operation guidelines.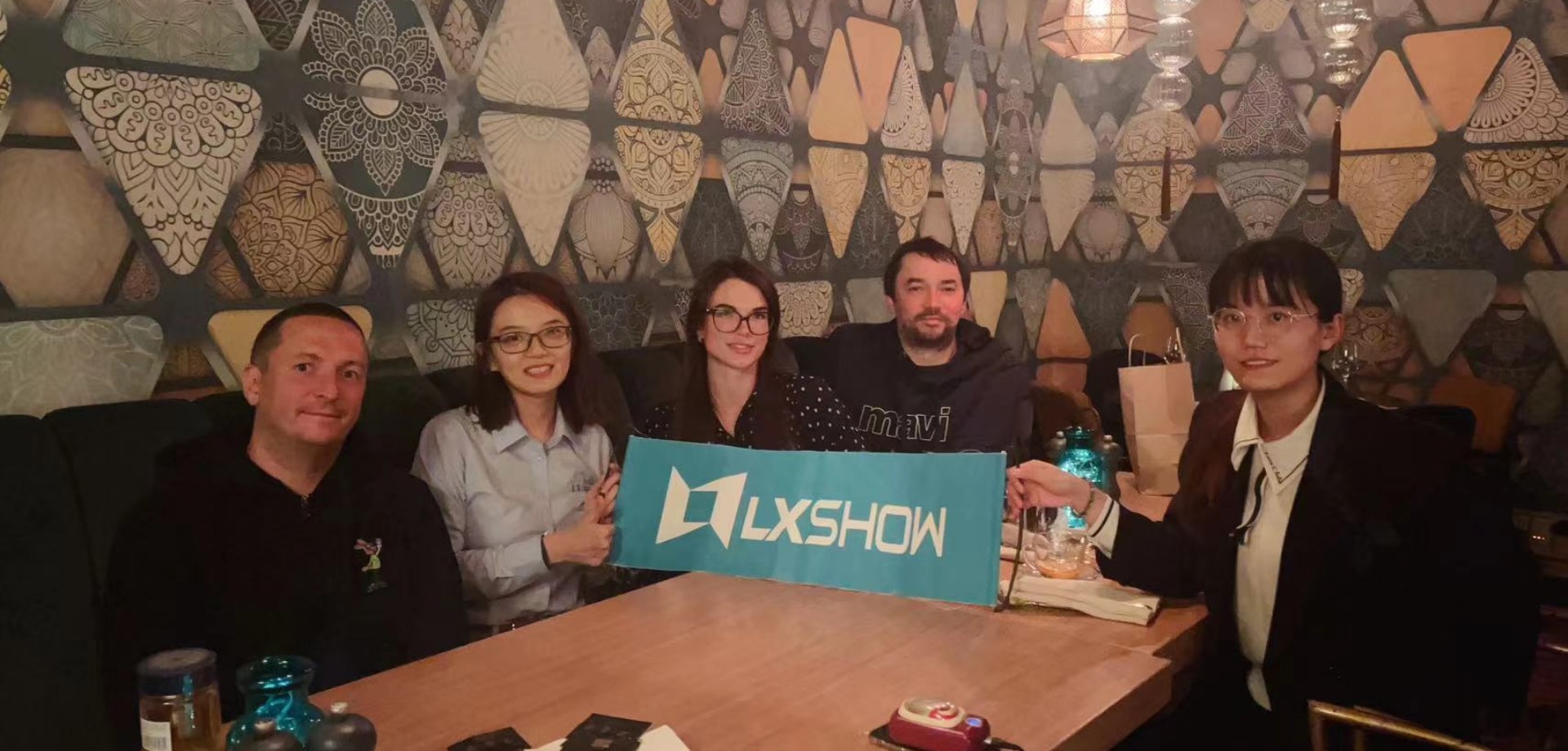 Why Choose LXSHOW?
LXSHOW is a Shandong-based company specializing in precision laser cut technology ,fiber and CO2 laser cutting machines as well as CNC bending and shearing machines with professional support and service.Equipped with 19 years of experience in the laser industry,we built highly-trained technical and sales teams and grew to be one of the leading laser cutting manufacturers in China.
In order to offer professional service to customers, we built a highly skilled team of technicians,sellers and engineers to provide precision laser cut technology.
Whether you process metal components or large-scale projects, precision laser cut machines at LXSHOW will always meet your laser cutting needs.We have help businesses or fabricators in various sectors to increase their productivity.
Frequently Asked Questions:
1. What industries can the laser cutting work with?
Laser cutting can work with a wide range of industries,including aerospace,automotive,fitness equipment manufacturing,etc.
2. Are your machines covered by the warranty?
They are covered by a 3-year warranty,during which you can seek for technical support whenever you have problems with your machine,except the consumable parts.
3. What kind of materials can your laser cutting cut through?
The versatility of laser cutting enables it to process a variety of materials,including matal and nonmetallic materials.Our fiber laser cutting machines can work great with stainless steel,alloy steel,carbon steel,aluminum and copper.And our CO2 lasers are able to process some nonmetals,like plastic,wood,paper,leather,etc.
Contact us to ask for a price list and get the best metal laser cutting machine price!
---
Post time: Nov-10-2023